On Sunday, the Port of Gdynia had nice sunshine and welcomed 409 sailors in HYSWC hailing from 66 countries. The opening ceremony of the event took place on 14 July amid great euphoria. The celebration of the opening ceremony of the event was colorful and joyful. There was a party atmosphere all over. There were local drummers present who paraded from the village of the event village to the beach of the city.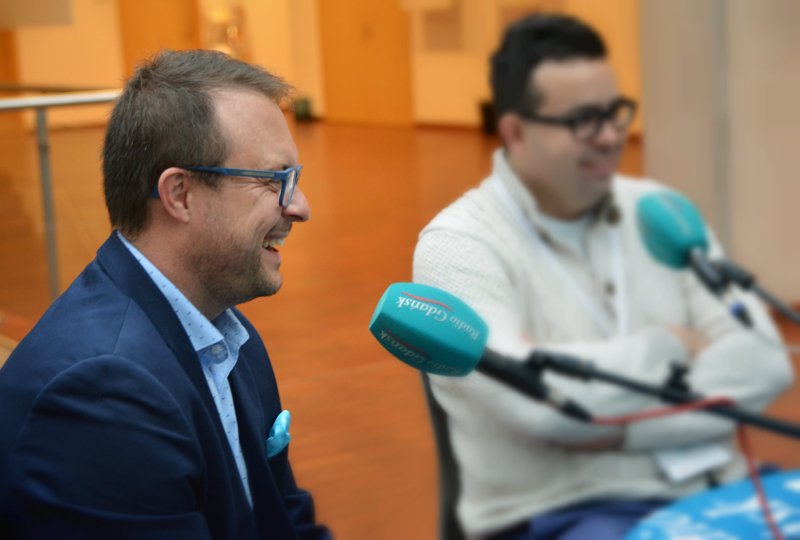 The event started in its traditional way where flask of water brought by each participating nation was mixed in seawater that brings waters of different states to come together to have the beginning of sportsmanship, unity and team spirit.
The opening ceremony was inaugurated by some famous dignitaries of country, race officials and volunteers along with the people of Gdynia. On the occasion, Gdynia, Vice Mayor Marek Lucyk, Polish Yachting Association president, Tomasz Chamera welcomed participant sailors to Gdynia. WS President Kim Andersen was also the part of this event and he officially inaugurated the Championships.
While addressing the ceremony, President WS said, "To be the part of this event is a great feeling and I privileged to be here. World Sailing is working in association with PYA and the City of Gdynia to conduct this event and make it successful. Gdynia history of organizing regatta is long. And this place is a perfect one for organizing the sailing event as well as for the National Training Centre for Federations (NTCF). I have confidence in this venue and I know it will show sailing at its best."
He further added that "These types of events are important for young sailors. This keeps our sport appealing and relevant to new generations and for future athletes. I would end my speech giving a special thanks to all participants and organizers for making this event such big and successful." Racing started on 15th of July Monday at 11:00 AM. The 2019 edition of the championship started with one race from each fleet on 19th of Friday.