New Zealand sailing team has joined hand with Dainese the leading sports safety accessories designer and manufacturer to design new gear that will protect crew members while sailing.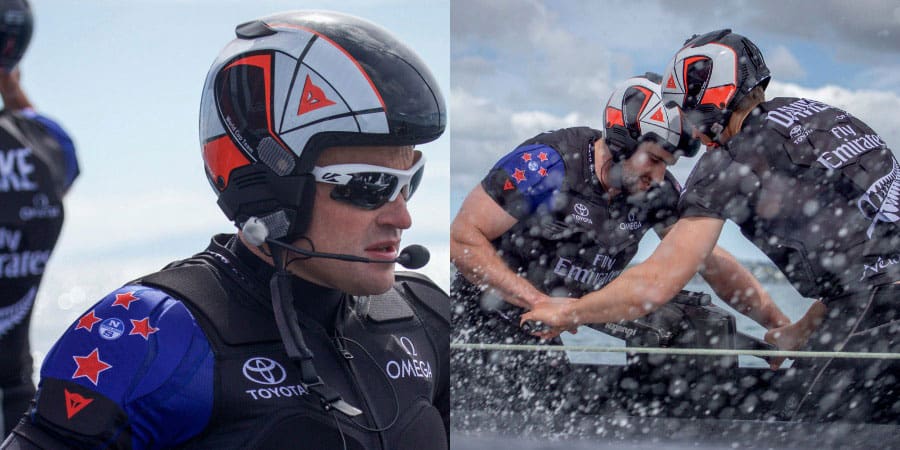 The partnership has been signed envisaging the need of safety equipment in 2017 America's Cup.
Dainese and emirates team New Zealand both shared information about this partnership in a press conference of Motorcycling World Exhibition EICMA 2016. On the occasion, Dainese accepted the proposal of New Zealand team and committed to provide innovative protective solution for sailing.
The Sea-Guard, which is currently used in sailing by crew members, is completely ergonomic and it's designed to provide protection to the athlete. It is both protective and floating in nature. Dainese will work on Sea-Guard to make it safer by attaching an air bag in it.
Currently they are learning technology used in sea-guard and they want to integrate the D-air in it that will automatically sense the dangerous situation and will open airbag on athlete body wherever it is needed. Continue reading "New Zealand Sailing Safety By Dainese" →