The one design Volvo Ocean 65 started from the Alicante coast of Spain on October 22nd 2017. The final finish of the race would be at the Hague, Netherlands end of June 2018. The race comprises of 11 legs and there would be 12 cities that the race includes stops at across six continents. These include places like Alicante at the beginning, after which is the Lisbon on the Portugal coast; the race, then moved to Cape Town and then the race was down to Melbourne for the end of the year. It then moves to destinations like Hong Kong and several others before the race participants move back to the Northern Hemisphere and finish the race at The Hague.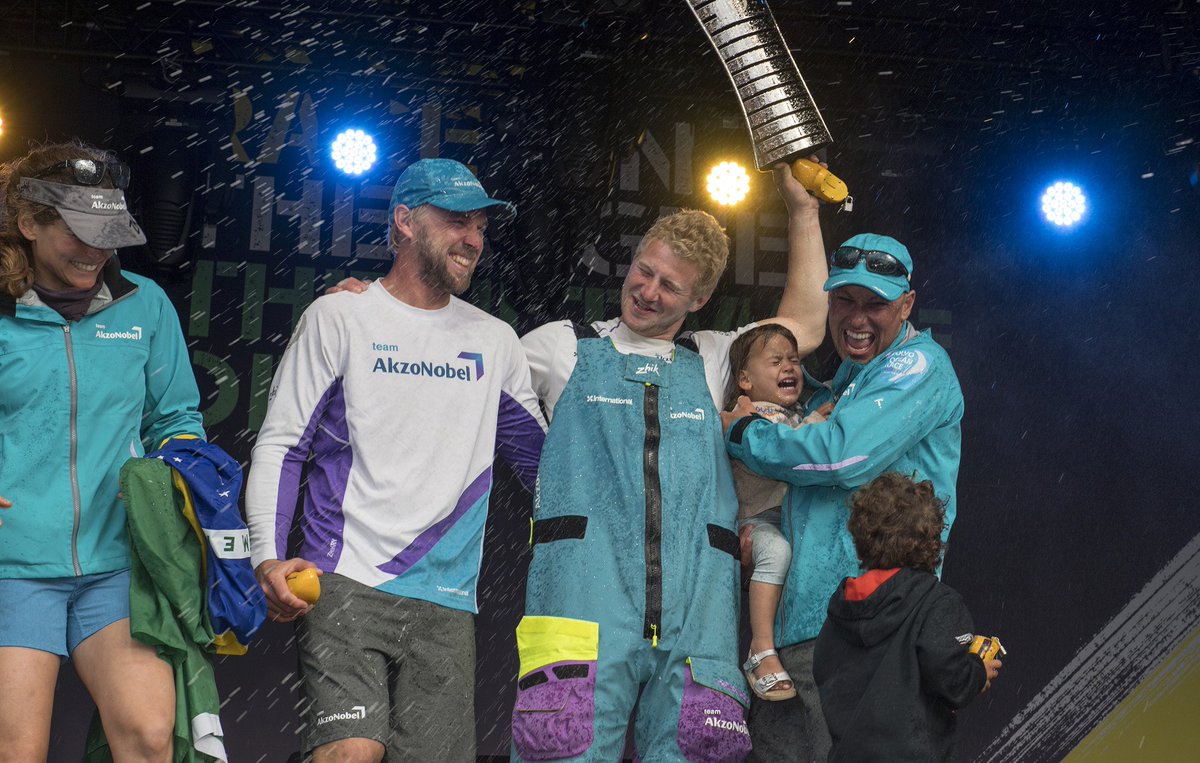 With eight teams competing, this round the world race is one of a kind; till now MAPFRE team has retained their leading position in the race. The skipper of the boat, Xabi Fernandez stated that they were still working on opportunities that exist to improve the position of their boat. This will help them gain closer to others in leading positions like the Dongfeng race team as well as the AkzoNobel team. Currently the boats are making their way around the Australian coastline. The boats are facing southerly breeze of 15 to 20 knots; this might make the race a drag for some time as the skippers fear. Hence, all they need to do is make use of all the wind pressure they get and push as hard as they can.
As the race continues, there would be more challenges that lie ahead for the skippers and the crew. For those who follow the teams and their progress, they will want to stay tuned for more updates and how the teams are performing on the differing water and wind conditions.